TOP
Blog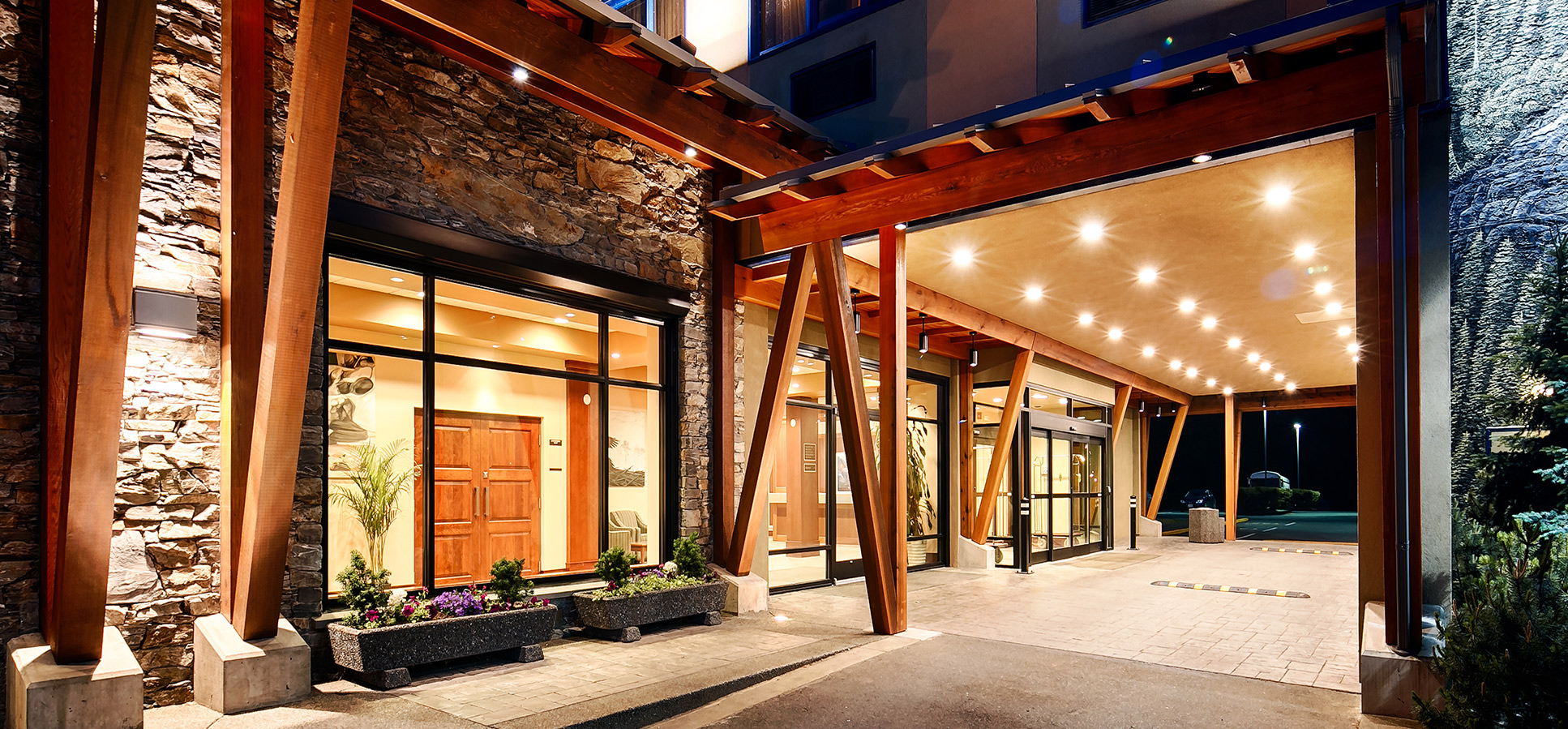 Back
Your Safety Matters: Covid 19 Statement
ATTENTION TO OUR VALUED CUSTOMERS:
Best Western Plus Barclay Hotel has been closely monitoring the Coronavirus (COVID-19) outbreak and continues to observe Health Canada's recommendations.
Our first priority is the continued safety of our employees and our customers. Public health officials continue to advise that social distancing is the most effective strategy to prevent the spread of COVID-19.
Our hotel is still open for our business travellers, particularly for those who are here for work and essential travel only. We are taking this very seriously and have placed many new policies in effect to protect our staff and guests. This is not the time for unnecessary travel, instead we ask you please stay home and stay safe.
We have temporarily closed our dining facilities, Stamps Café and Pastimes Sports Bar and Grill, as well as our fitness centre, hot tub and sauna. Our on-site liquor store is still open with limited hours of operation, from 9 am to 7 pm and will be limiting the number of guests in the store, of 3 people at a time.
For upcoming reservations, if you wish to cancel or reschedule for a future date, please call us at 1 250 724 7171, or email us at info@bestwesternbarclay.com.
We thank you for your patience and understanding. Our hearts go out to everyone at this difficult time. We wish you and your loved ones health and safety.

Back
Recent Post
Port Alberni is an easy way to get away and explore the beautiful area while socially distancing and even offers a day trip to the beach.
After a month of so of dieting and healthy living (we know your New Year's routine), it's time to reward your sacrifice and hard work with fine food and drink! If you're visiting Port Alberni in February, don't miss out on two upcoming events that will fill your appetite and lift your spirits.
Prev Post
Next Post

Best Western Plus Barclay Hotel
4277 Stamp Avenue
Port Alberni, British Columbia V9Y 7X8
Canada
Each Best Western® branded hotel is independently owned and operated.
© 2002- Best Western International, Inc. All rights reserved.
Hotel Website Design & Marketing by Digital Hospitality