TOP
Blog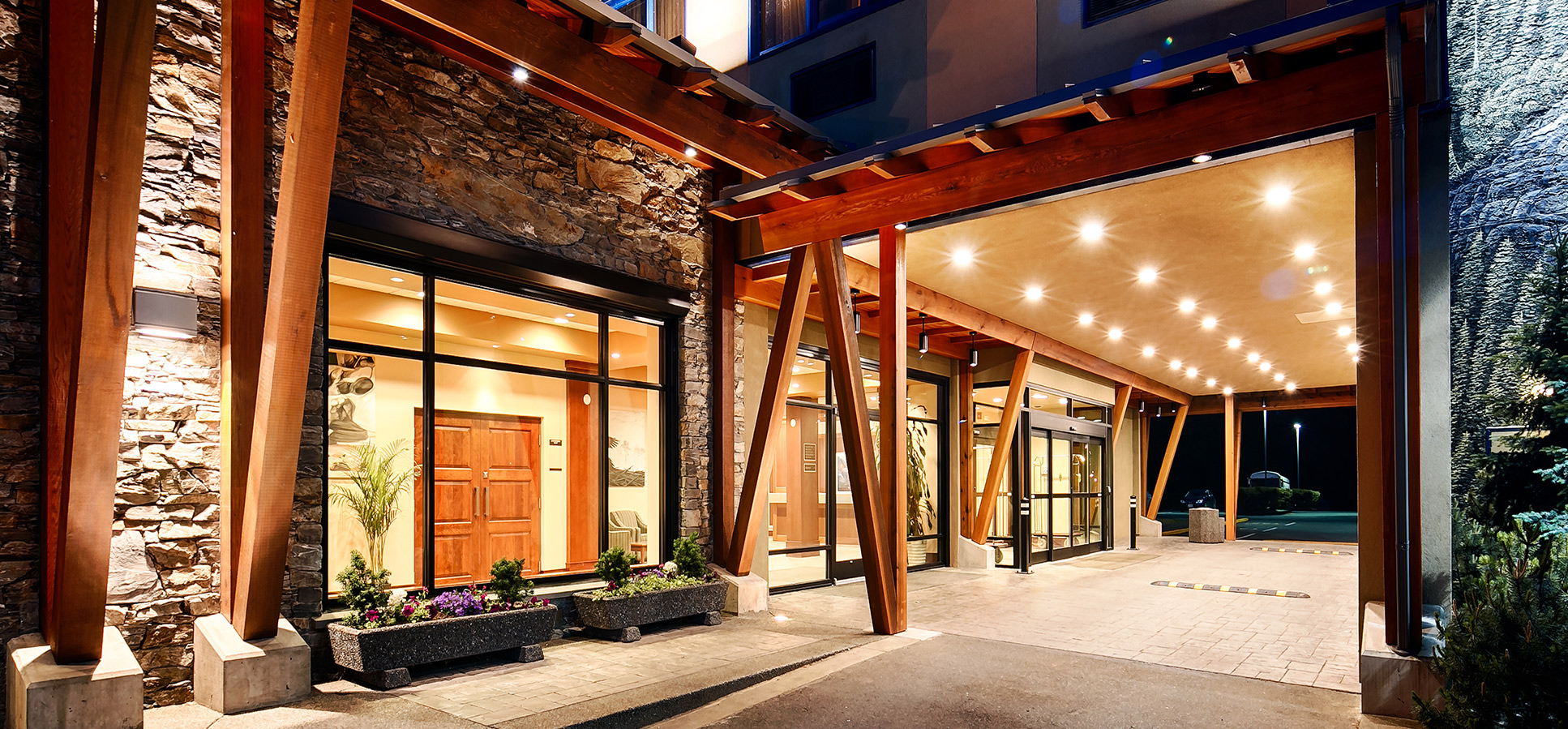 Back
Top 3 Summer Day Trips from Port Alberni
Image via Karthick Krishnakumar
Planning a trip to Port Alberni, BC this summer? While there's plenty to see and do in this Vancouver Island town, there are also lots of nearby destinations waiting to be explored. Below, we've compiled a list of our favourite summer day trips from Port Alberni (all within an hour's drive). Check them out!
Nanaimo
Nanaimo is a bustling Vancouver Island City roughly one hour southeast of Port Alberni. An easy day trip, this city has so much to do. From exploring the beaches to hiking in the forest to eating your way through the official Nanaimo Bar Trail, you'll love exploring charming Nanaimo. While there, be sure to check out the Harbourfront Walkway and Newcastle Island Marine Provincial Park.
Qualicum Beach & Parksville
Roughly half an hour east of Port Alberni lie the picturesque seaside towns of Qualicum Beach and Parksville. This is one of the best areas to enjoy some relaxing time at the beach. Qualicum Beach is known for the beach after which it's named. Enjoy an afternoon swimming, paddling, or looking for shells on the pebbly beach. Afterwards, head to the neighbouring town of Parksville, which is also home to several beaches. One of the best spots in Parksville is Rathtrevor Beach Provincial Park. Pack a towel, beach umbrella, and a picnic and spend your day oceanside.
Horne Lake Caves Provincial Park
An hour from Port Alberni is where you'll find Horne Lake Caves Provincial Park. Horne Lake Caves is by far one of the most unique parks in the entire province. As the name suggests, it is home to several stunning underground caves, as well as other natural sights. Grab a helmet and get exploring. Visitors can expect to see crystal formations, waterfalls, and ancient fossils, all of which are thousands of years old. Be sure to book a tour in advance, especially if you want to get down into the caves.
If you're visiting Port Alberni this summer, then we highly recommend exploring the surrounding areas. And if you need a place to stay while in town, we'd love to host you at the Best Western Barclay Hotel in Port Alberni.

Back
Recent Post
The Holiday season is upon us, and with it comes holiday markets and events. November and December are great months to shop locally and support small businesses, artisans, and crafters. Local markets are also great places to get unique gifts for everyone on your l
Whether you are in Port Alberni to catch up with friends or to explore a new town - there are plenty of fun activities you can do to put you in the fall spirit.
Prev Post
Next Post

Best Western Plus Barclay Hotel
4277 Stamp Avenue
Port Alberni, British Columbia V9Y 7X8
Canada
Each Best Western® branded hotel is independently owned and operated.
© 2002- Best Western International, Inc. All rights reserved.
Hotel Website Design & Marketing by Digital Hospitality