TOP
Blog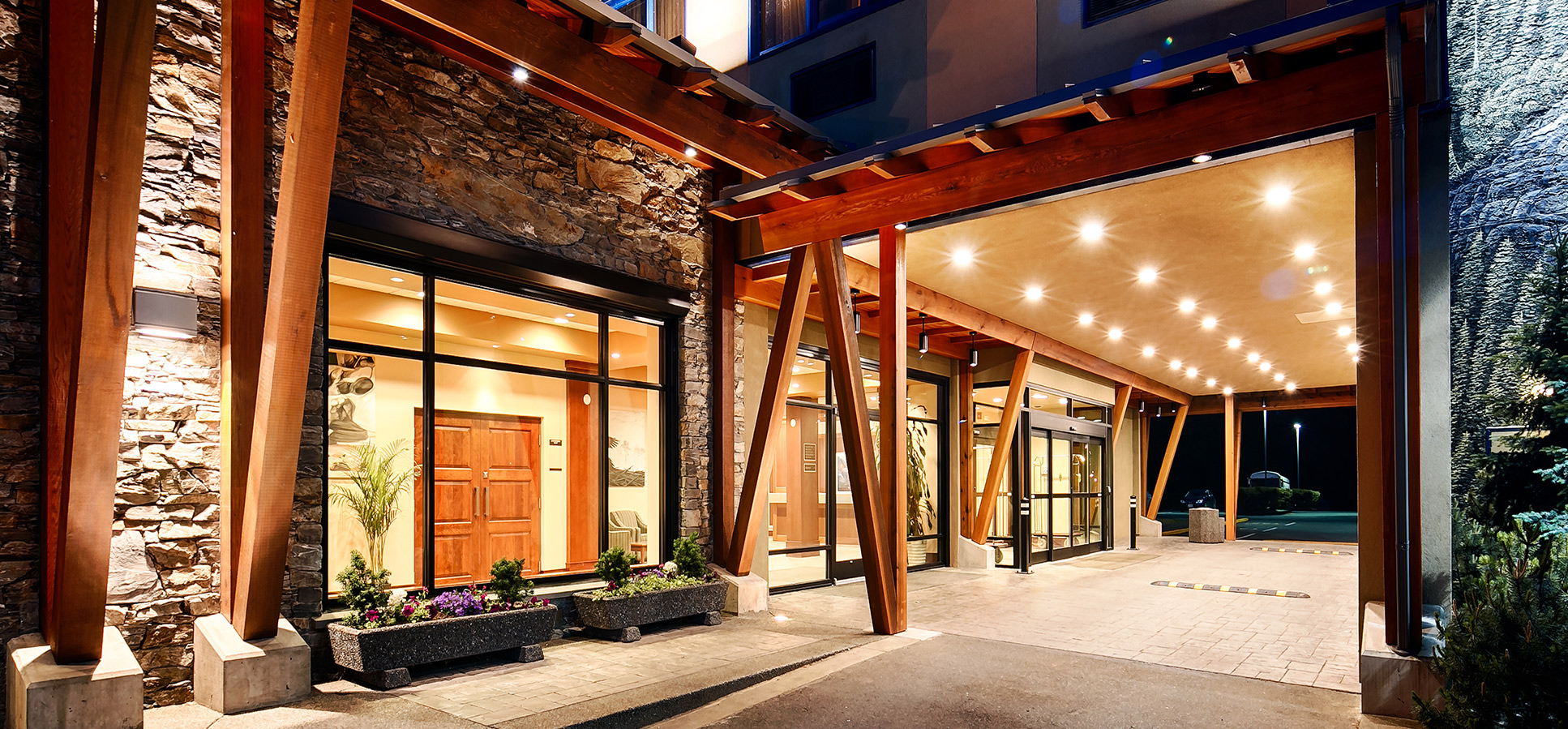 Back
Spending Valentine's Day in Port Alberni
Image via Sharon McCutcheon
Valentine's Day is just around the corner, so it's time to figure out how you're going to spend it. Luckily, you'll have plenty of options here in Port Alberni. From a romantic dinner to a staycation for two, check out the top ways to spend Valentine's Day in Port Alberni.
Satisfy Your Sweet Tooth
Show your partner you love them by surprising them with something sweet this Valentine's Day. Grab a half dozen gourmet donuts from The Donut Shop, a pint of ice cream from Harbour Scoop, or an assortment of cookies, pastries, and macarons from Mountain View Bakery. The options are endless!
Dinner For Two
There's nothing more classic than going out for dinner on Valentine's Day. Make a reservation at your favourite restaurant. Or even better - do something different and try out a new spot in town. In our opinion, some of the most romantic eateries in Port Alberni include Little Bavaria Restaurant, Pescadores Bistro, and Brie & Barrel.
A Floral Surprise
Flowers for Valentine's Day is a surefire way to go. But rather than grabbing roses from the nearest grocery store this month, consider supporting one of Port Alberni's local flower shops. Azalea Flowers & Gifts and Colyn's Nursery & Garden Centre both offer beautiful, hand-picked bouquets, far more unique than anything you'll find elsewhere.
Romantic Staycation
Treat your partner to the ultimate Valentine's Day gift: a staycation for two. The Best Western Barclay Hotel in Port Alberni is as romantic as it gets. Escape from the hustle and bustle of everyday life and enjoy some quality alone time.
If you're visiting Port Alberni this Valentine's Day, then be sure to plan something special for you and your partner. And if you need a place to stay while in town, you're always welcome at the Best Western Barclay Hotel in Port Alberni. We combine luxe amenities and a warm, romantic atmosphere with affordable prices and a prime location.

Back
Recent Post
The Holiday season is upon us, and with it comes holiday markets and events. November and December are great months to shop locally and support small businesses, artisans, and crafters. Local markets are also great places to get unique gifts for everyone on your l
Prev Post
Next Post

Best Western Plus Barclay Hotel
4277 Stamp Avenue
Port Alberni, British Columbia V9Y 7X8
Canada
Wherever Life Takes You, Best Western Is There.®
Each Best Western ® branded hotel is independently owned and operated.
© 2002- Best Western International, Inc. All rights reserved.
Hotel Website Design & Marketing by Digital Hospitality