TOP
We are OPEN
The Province of British Columbia is now in Phase 3 of the Restart Plan and we are ready to welcome non-essential domestic travel to Port Alberni and the Best Western Plus Barclay Hotel. As we enter this phase and travel begins, we are reminded that this summer won't be the same as before. We have worked hard on our COVID-19 plan to implement standards that will ensure our staff, guests and our community have a comfort level and remain safe. For your safety we have now implemented mandatory face masks for guests and staff. Please wear your face masks when staying with us in all common areas.
Stamps Café is open 6 am – 2 pm and 5 pm – 8 pm daily and Pastimes Sports Bar and Grill is open 12 pm – 10 pm daily with food available 12pm - 8pm. Our Liquor store is open 9 am – 10 pm daily.
Although our fitness centre is open, the pool, hot tub and sauna are closed until further notice. Our plan is to do everything that we can to make your stay with us a safe one.
+
Blog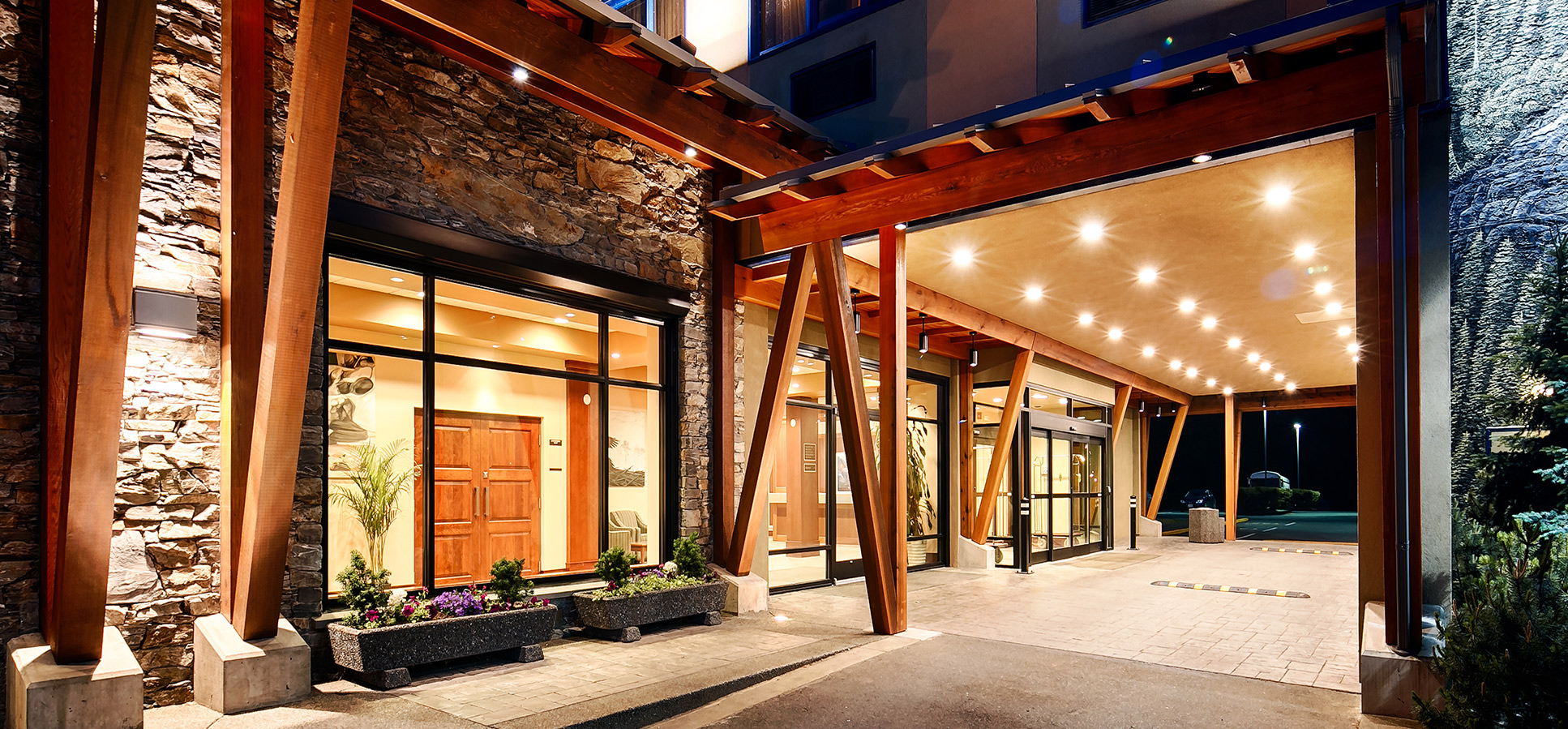 Back
Port Alberni Youth Battle of the Bands Puts Local Talent on Full Display
Image by Pexels


Created with the intent of giving young musicians somewhere to showcase their talents, the Port Alberni Youth Battle of the Bands is a lively event for music lovers to see emerging musical talent from all over Vancouver Island. The artists involved in the event span a wide range of genres and are all under 25 years old. This year the event will take place on May 26th at The Rainbow Room in Port Aberni and is presented by the Zattzoo Project.
Of course, the young musicians are not only playing for exposure and experience; they're also going to be competing for prize money and the chance to play at the Five Acre Shaker this coming summer. The winning act will get $1000 and a spot at the Five Acre summer event. Second place will take home $500. There will also be another $500 prize up for grabs, which is awarded to the band voted 'fan favourite'. Five other $100 prizes will be given out as well—best guitar, best bass, best drummer, best singer, and one more category.
Zattzoo Project's Kim Blake and her son, Dallas Ward, started the event to give young local musicians a venue to play at. Blake tragically lost son, Zakk Cross, in a car accident. Cross was a young musician who often lamented not having anywhere in the Port Alberni area to play. Blake established the event in order to keep young musical talent in the area.
Bands and solo acts who want to take part in the event can now register through the Battle of the Bands Facebook page. Local promoters and event planners will be in attendance, so the acts get some much needed exposure.
If you're coming in for Battle of the Bands and are looking for accommodation in the Port Alberni area, be sure to check out the Best Western Plus Barclay Hotel. We are the largest full facility hotel in the area and offer luxurious, yet affordable rooms.

Back
Recent Post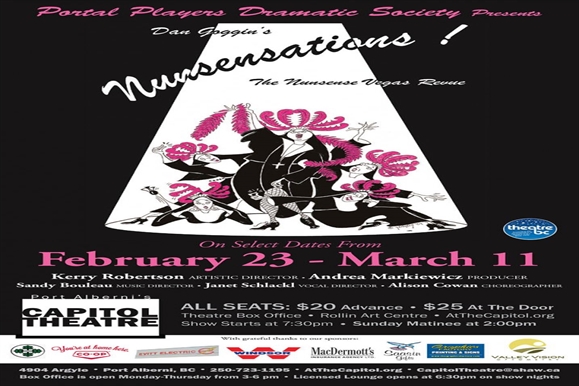 Prev Post
Next Post

Best Western Plus Barclay Hotel
4277 Stamp Avenue
Port Alberni, British Columbia V9Y 7X8
Canada
Wherever Life Takes You, Best Western Is There.®
Each Best Western ® branded hotel is independently owned and operated.
© 2002- Best Western International, Inc. All rights reserved.
Hotel Website Design & Marketing by Digital Hospitality