TOP
Blog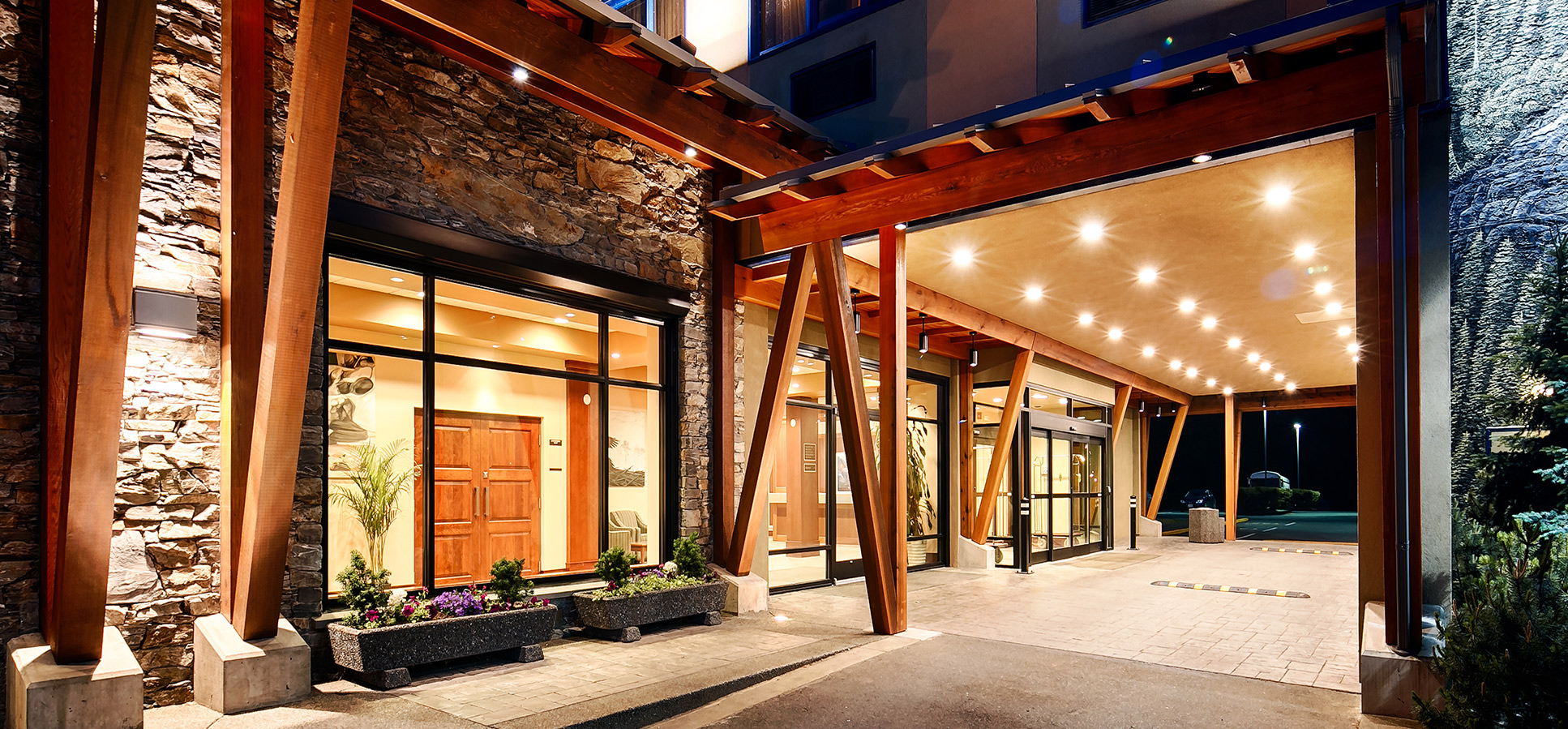 Back
One Weekend, Two Great Festivals: August 10-12, 2018
Image by Evaldas Daugintis

The weekend of August 10-12, 2018 Port Alberni plays host to two outstanding events: the Five Acre Shaker and Thunder in the Valley. For music enthusiasts, the Five Acre Shaker is a festival not to be missed, with its stunning setting and top-calibre artists. Car aficionados will be wowed by the vehicles and drivers participating in the 18th annual Thunder in the Valley's drag races, where tires will squeal and engines will roar.
Five Acre Shaker – August 10-12, 2018
Returning for its fourth year, the Five Acre Shaker is a music festival that has grown from its original five acre footprint to its current location at beautiful McLean Mill Historic Park on a marvellous 37 acres. That's lots of space to move to the beats from this festival's extraordinary roster of bands and artists. Headlined by Swollen Members, the festival includes a variety of genres and top talent including Deep Sea Gypsies, JP Maurice, Sirreal, Wil and Sam Klassik.
While the festival started as a memorial to Port Alberni musician Zakkare Coss, it has evolved into an entertainment-packed 3-day weekend featuring more than 30 artists and performers, games and contests, a market area including food trucks, merchandise and artisan vendors, and zen-friendly activities including yoga, hula and drumming workshops.
This adult-focused festival has a site-wide liquor license instead of a beer garden area and highlights local producers such as Twin City Brewing who will be serving their Shaker Session Ale on-site. While Friday and Saturday are strictly 19+, Sunday's line-up is family oriented and includes games, contests and performances that kids are sure to love.
Make your festival experience even more fun by getting to and from the event site by steam train! There is a stop immediately behind the Best Western Barclay, making it easy to get to (and from) the festival site after a restful sleep and restorative shower in your hotel room. Shaker Tickets can be purchased online.
Thunder in the Valley – August 11 & 12, 2018
Big engines – check. Squealing tires – check. August 11 & 12, experience legal drag racing in downtown Port Alberni during the 18th annual Thunder in the Valley. With more than 150 racers expected, this showcase of speed, smoke and fun is sure to get your pulse racing as you watch vehicles hit speeds up to 240 km/hr.
Stamp Avenue is the location of the 1/8 mile drag races where five classes or racers will put their pedal to the metal. It's a truly unique event bringing in some of the top drag racers from across North America.
The spectator access and viewing is accessed from Victoria Quay at the south end of Stamp Avenue – located an easy 10-minute walk from the Best Western Barclay. Admission is $20/day or $35 for both days, and children under 12 are free with an adult.

Back
Recent Post
Prev Post
Next Post

Best Western Plus Barclay Hotel
4277 Stamp Avenue
Port Alberni, British Columbia V9Y 7X8
Canada
Wherever Life Takes You, Best Western Is There.®
Each Best Western ® branded hotel is independently owned and operated.
© 2002- Best Western International, Inc. All rights reserved.
Hotel Website Design & Marketing by Digital Hospitality