TOP
Blog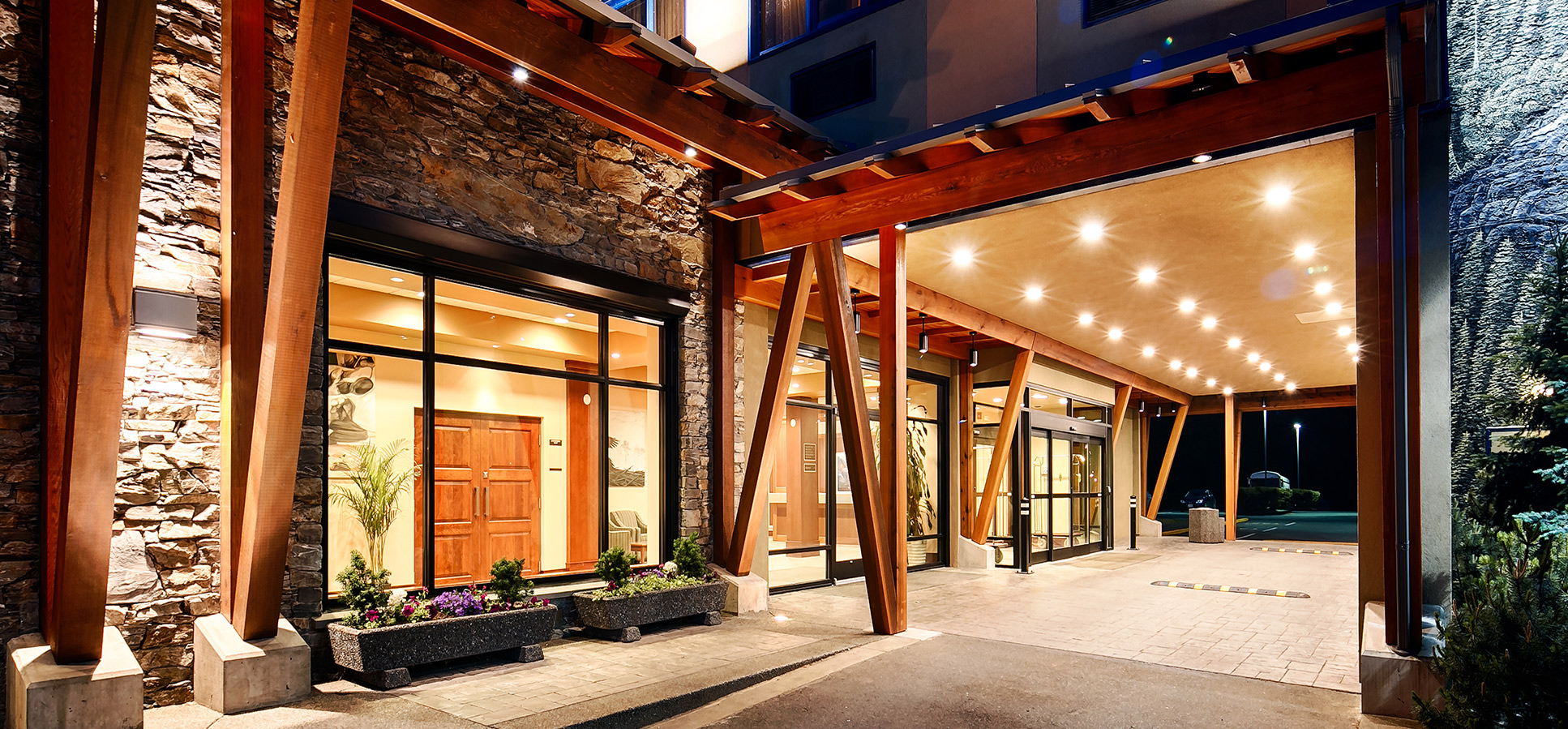 Back
Living in Peace with Nature: Your August Guide

Photo Credit: Riccardo Chiarini
Liking nature and being out in the wilderness is one thing. Having an appreciation for all that nature is and does for us is a completely different realm. There is something about understanding that there are greater things, both secular and non-secular, that are operating at much greater capacities than yourself, that can really bring out the inner peace and humility. And if you are visiting Port Alberni for just that, then take this guide with you and follow along in your own special way.
Alpine Incubator Retreat
The boreal forests are full for alpine trees, and so it is only fitting that this retreat is named as so. The Alpine Incubator Retreat will tour you through the mountains of Vancouver Island for a deep immersion into the nature of the island. The retreat begins itself on Tuesday, August 6, 2019 at 8:00 AM and concludes on Friday (August 9th) at 4:00 PM. These full days are designed to bring you into a deep reflective state, and is supported by an open and safe environment where you can bring and share insights you have gained. This event is free and safety is paramount.
Guided Meditation
Reflection at the incubator retreat takes you outdoors where nature can simply trigger you and your mind to step into a deeply reflective state. However, this Guided Meditation hosted by and at Twisted Willow Studio will allow you to focus on the thing that lets you experience nature in the first place: Your body. Both silence and verbal cues will guide the body into a relaxed state and allow for you to unwind. Admission is $16.
Craft Night
The Tseshaht First Nation are having their recurring event on August 29 from 6-8PM. What's the event? Well in the theme of nature, it's Craft Night with Gail. Your craft items and materials are supplied for you-- all you need to do is bring yourself and be ready to learn. Head on over for the Tseshaht Family Center for your free experience in learning how the Indigenous peoples lived off the land and nature to make their own supplies and items!
--
Port Alberni is the perfect place to getaway from the hustle and bustle of everyday life. When looking for a place to stay, be sure to check out the
Best Western Plus Barclay Hotel
. Amenities include a pool, fitness centre, and spa to keep yourself in a relaxed state for the duration of your entire stay. Book your stay now!

Back
Recent Post
Prev Post
Next Post

Best Western Plus Barclay Hotel
4277 Stamp Avenue
Port Alberni, British Columbia V9Y 7X8
Canada
Wherever Life Takes You, Best Western Is There.®
Each Best Western ® branded hotel is independently owned and operated.
© 2002- Best Western International, Inc. All rights reserved.
Hotel Website Design & Marketing by Digital Hospitality