TOP
Blog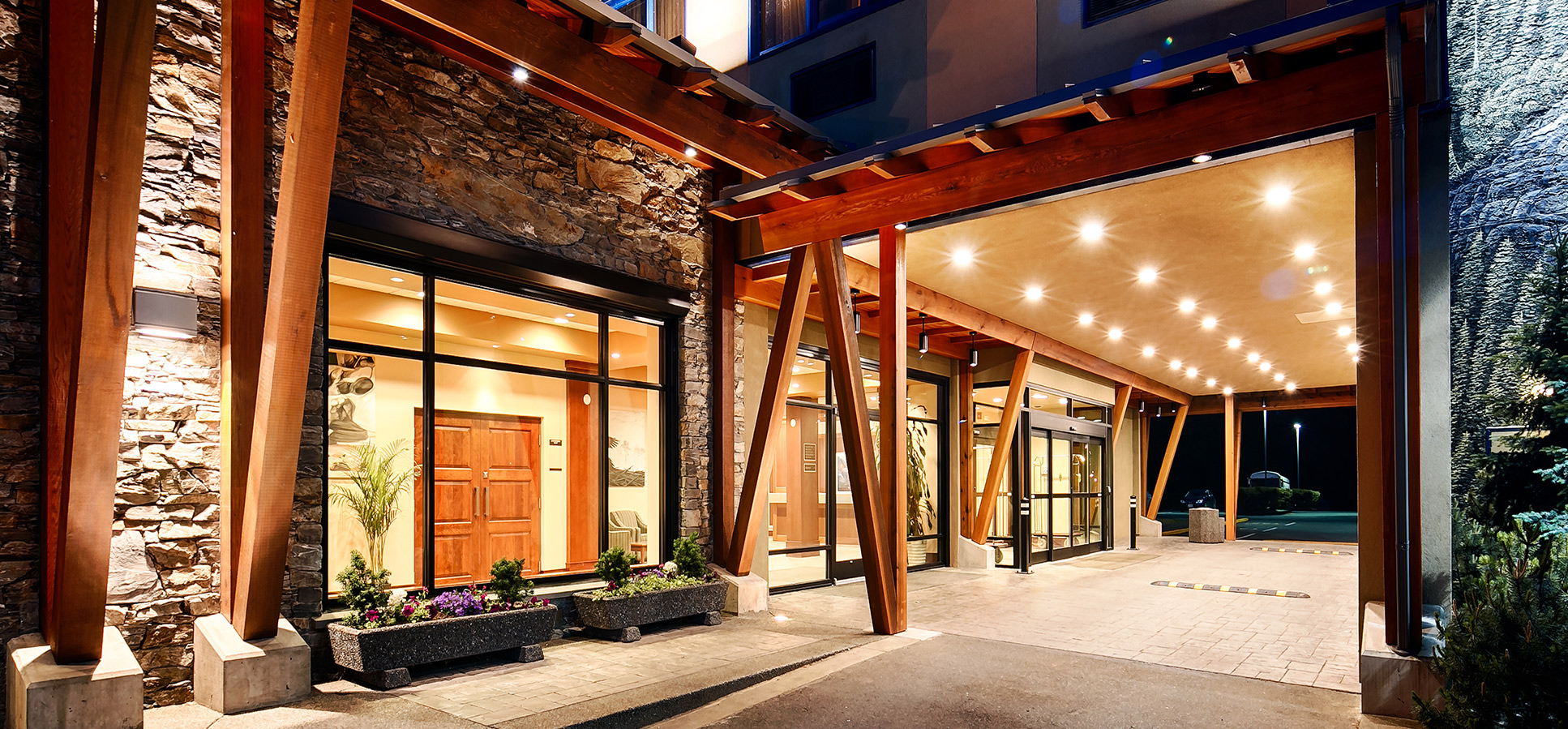 Back
Enjoy the finer things in Port Alberni
ParkPhoto by Hermes Rivera

Dry January is over—it's time to enjoy the finer things in life! After a month or so of dieting and healthy living (we know your New Year's routine), it's time to reward your sacrifice and hard work with fine food and drink! If you're visiting Port Alberni in February, don't miss out on two upcoming events that will fill your appetite and lift your spirits.
Jazz and Gin: A Swanky Soirée
Welcome to the 2020s! On Saturday, February 22, the Young Professionals of the Alberni Valley and the Rotary Club of Port Alberni present a 1920's themed fundraiser. The Jazz and Gin: A Swanky Soirée will feature live entertainment, jazz music, appetizers, gin and gin-infused drinks, and naturally, dancing. There's a photographer and photo booth on hand if you want have a memento of this exhilarating evening. Dress to impress, or better yet — dress in costume! Tickets are available online and hardcopy tickets are available at the Echo Centre, purchase yours today.
Parksville Uncorked Wine & Food Festival
Take part in Vancouver Island's premier culinary event which offers the finest in libations and gourmet delicacies, prepared by talented chefs working in tandem with local farm producers. The 12th Annual Uncorked Wine & Culinary Festival takes place from February 20-23, giving guests a unique opportunity to meet renowed chefs, sommeliers, vintners and restauranteurs from all corners of BC. You can socialize and learn some trade secrets about cuisine and cooking.
Throughout the 4-day festival, a series of events will take place, featuring premium local craft beer, ciders, spirits and wine. The Swirl the Signature Wine Gala, on February 21, will offer samples from more than 50 different BC wineries. Naturally, all these tasting and sampling events will pair premium quality sips with an assortment of gourmet bites and morsels. There will be two Winemakers' Dinners where gourmet chefs create sublime meals paired with select fine wines. The final day of the festival concludes with a delightful Bubbles and Brunch. The Parksville Uncorked Wine & Food Festival has become a popular and signature event, so purchase your tickets early!

Parksville, BC, is a tranquil town blessed with natural beauty, featuring picturesque vistas of mountains, lakes and rivers. However, it is the vast expanse of perfectly pristine sandy beaches that receive international notice, particularly in the summer, when the annual sandcastle building competition takes place. Parksville is also known for hosting fun local events such themed-celebrations and larger scale festivals that attract national and international attention. To place yourself in the centre of the action in the city, consider booking at the Best Western Plus Barclay Hotel where you'll find supremely comfortable accommodations with impressive features such as attractive furnishings, flatscreen TV, free high-speed internet and more. Our premium grade hotel amenities include a swimming pool, hot tub, sauna, 2 onsite dining venues, a onsite liquor store, and so much more. Make your reservations with us today!

Back
Recent Post
Your health and safety matters at the Best Western Plus Barclay Hotel. Learn more about our amenity closures and measures we are taking during this extraordinary time.
Prev Post
Next Post

Best Western Plus Barclay Hotel
4277 Stamp Avenue
Port Alberni, British Columbia V9Y 7X8
Canada
Each Best Western® branded hotel is independently owned and operated.
© 2002- Best Western International, Inc. All rights reserved.
Hotel Website Design & Marketing by Digital Hospitality