TOP
Blog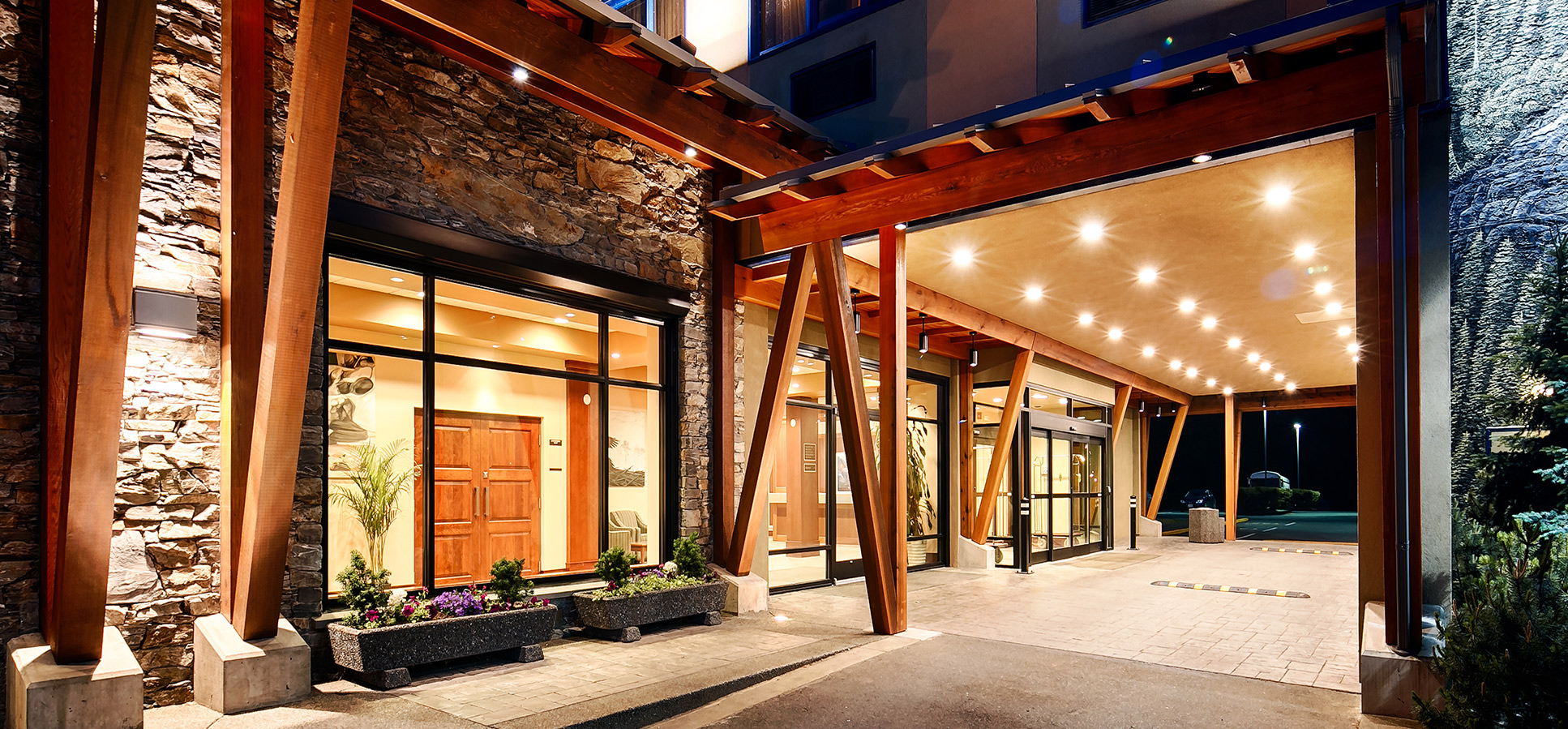 Back
Dinner And a Show
Photo Credit: Jay Wennington
An evening well spent requires plenty of delicious food and great entertainment. Two good things packed into one evening, into an event - now what can be better! We have a thrilling dinner theatre presentation which some may say, is a lost art. We also have a fundraiser for a great cause and a special shopping excursion. All three upcoming events have these things in common: food, entertainment, and a great atmosphere. Don't miss out!.
The Art of Murder
Dinner and a show - certainly an evening well spent! The Qualicum Beach Chamber of Commerce is honored to host A Brush with Death, the Art of Murder! An eventful evening, first starting off with champagne and a live art auction. Followed by an exquisite 3-course meal and an outstanding theatrical performance starring some local celebrities! For one night only (November 9th from 5:30 - 9 pm), come down to The Old School House Art Centre, and enjoy an evening filled with drama, art, and fine cuisine! Tickets are on sale now for $100, but hurry, tickets will sell out fast!
Fundraiser: A Story to Tell
Cuckoos Trattoria is well known for its delicious food and great ambiance. This year they are generously hosting the fundraiser for Oceanside Building Learning Together. On November 15th, from 5:30 -10 pm, our guest speakers will be sharing their life stories, discussing what literacy means to them and the impact words have made in their lives! This is a casual dress event, for both youth and adult, ages12 and up. A cash bar is available. As part of the fundraiser, there will also be a silent auction. When purchasing 10 tickets to a table ($50 each +fees), the table will be reserved; all other seating will be "family style." So come down to Cuckoos Trattoria and show your support for the Oceanside Building Learning Together.
A Story to Tell Merry Mingle Sip and Shop:
Another Christmas Market? But wait, this one's different! Get together with your friends and family for an evening of holiday shopping. Explore unique arts and crafts made by Vancouver Island makers and artisans while sipping on a cocktail (or two) - savour some delicious snacks as well! Mark your calendars for November 19th, as the Merry Mingle Sip and Shop will be held at the West Coast Food House from 6:30 - 9:30 pm. Browse through a vast selection of locally made merchandise and chat with the makers and artisans who create them. Tickets are on sale for $20+ taxes. Happy shopping and sipping!
--
With all three events going on throughout the course of two weeks, rather than running back and forth, you may want to stay close to these events. Why not plan your itinerary with Best Western Plus Barclay in mind? We're located in the heart of Port Alberni with great facilities and amenities for your convenience. There's a spa, pool, and sauna to relax in after an evening well spent and luxurious spacious rooms with comfortable beds for a good night's rest. Look no further, book your stay today!

Back
Recent Post
After a month of so of dieting and healthy living (we know your New Year's routine), it's time to reward your sacrifice and hard work with fine food and drink! If you're visiting Port Alberni in February, don't miss out on two upcoming events that will fill your appetite and lift your spirits.
Prev Post
Next Post

Best Western Plus Barclay Hotel
4277 Stamp Avenue
Port Alberni, British Columbia V9Y 7X8
Canada
Wherever Life Takes You, Best Western Is There.®
Each Best Western ® branded hotel is independently owned and operated.
© 2002- Best Western International, Inc. All rights reserved.
Hotel Website Design & Marketing by Digital Hospitality