TOP
Blog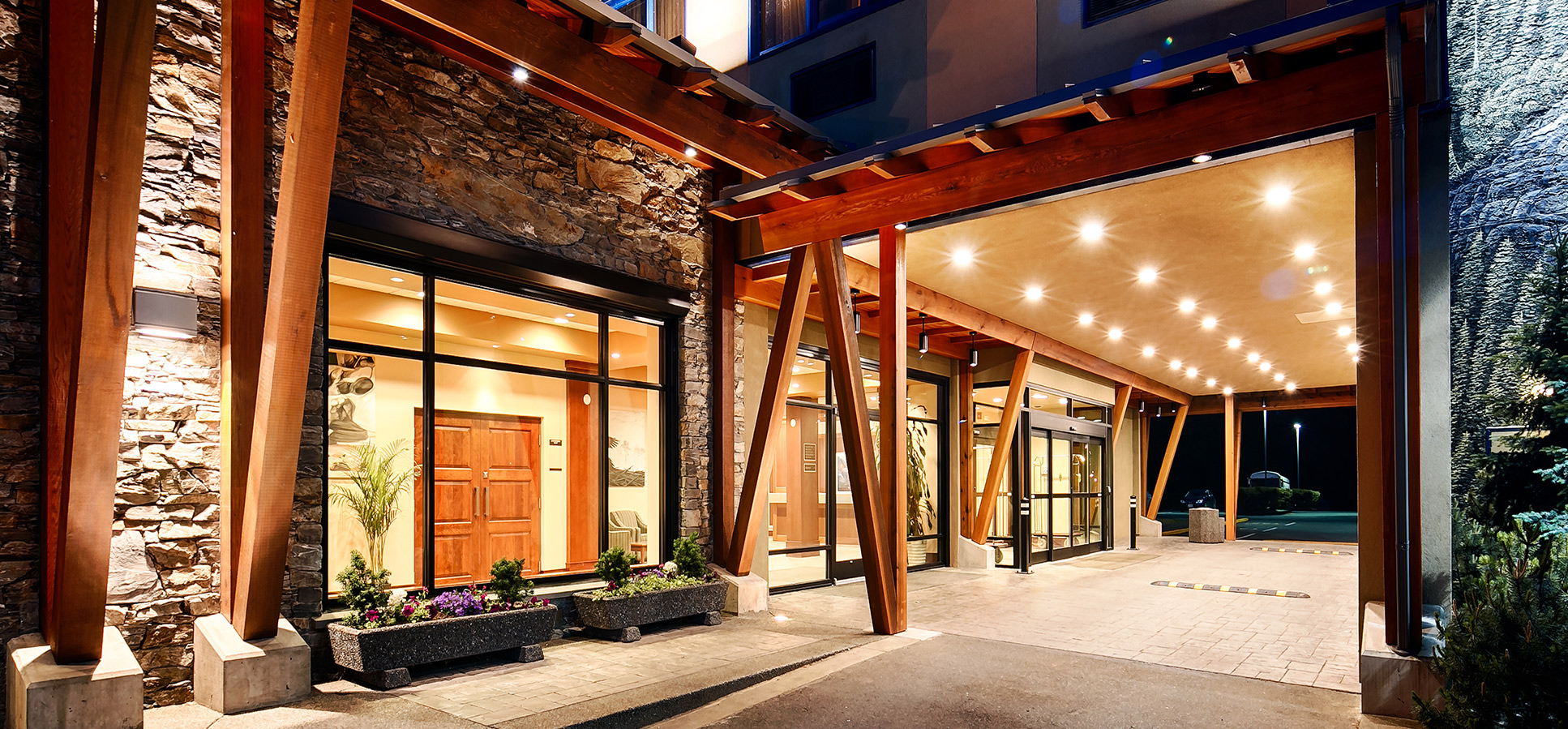 Back
Black Ty Gala returns to Port Alberni on May 27
As summer approaches, Port Alberni is excited to host the 9
th
annual
Black Ty Gala
on Saturday, May 27
th
, 2017. This year's theme is Starry Night, celebrating the famous painting by Vincent Van Gogh, depicting a quiet village under a brilliant night sky. An awe-inspiring and unforgettable work of art, this year's Black Ty Gala is sure to leave you with the same lasting
impression
(pun intended!).
The evening will begin with a champagne reception, sponsored by Tyler-Mollon, followed by a scrumptious dinner by chef Dave Timmons. Then stay for the main event – the auctions where you'll get the chance to bid on some priceless and wonderful things!
The Gala is made possible by businesses and individuals who generously donate items and services, such as fine art, wine, trips and activities, gift certificates, and more. These are auctioned off at the Gala in both live and silent auctions, with all proceeds supporting Ty Watson House.
The Black Ty Gala is one of the biggest fundraisers of the year. Ty Watson House is a 4 bed community hospice with 24-hour care right in Port Alberni. It benefits those who are battling a life-altering illness but who do not require hospital admission. Ty Watson house is operated by the Alberni Valley Hospice Society, who hosts the Black Ty Gala. AV Hospice employs passionate staff and volunteers who provide a large variety of services to members of the community who are the end of their lives, and support their caregivers and loved ones before and after passing.
This wonderful event will take place at Echo Community Centre, just a 15 minute walk away from Best Western Plus Barclay Hotel. Tickets are $100 and are eligible for a $60 tax receipt. You can purchase tickets through
the Alberni Valley Hospice Society website
, or locally at the hospice's main office, Boutique Belles Amies and Jim's Clothes Closet. We at Best Western Plus Barclay Hotel are so proud to be a part of this vibrant community and love to support the organizations who make it thrive. We are
ideally located near the event
, so you can truly make it a night to remember!

Back
Recent Post
Prev Post
Next Post

Best Western Plus Barclay Hotel
4277 Stamp Avenue
Port Alberni, British Columbia V9Y 7X8
Canada
Wherever Life Takes You, Best Western Is There.®
Each Best Western ® branded hotel is independently owned and operated.
© 2002- Best Western International, Inc. All rights reserved.
Hotel Website Design & Marketing by Digital Hospitality