TOP
Blog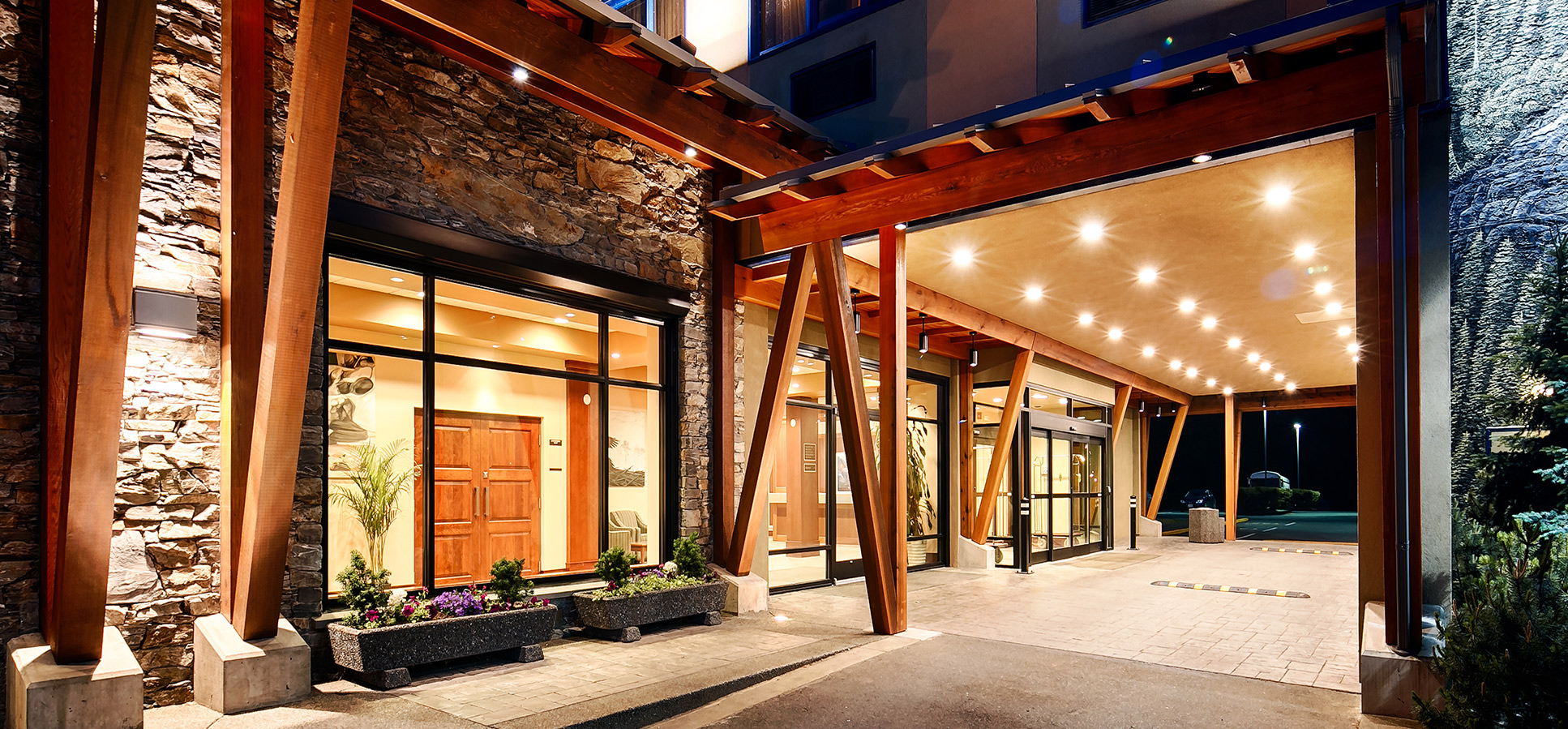 Back
Beautiful Summer Spots For Fishing And Hiking In Port Alberni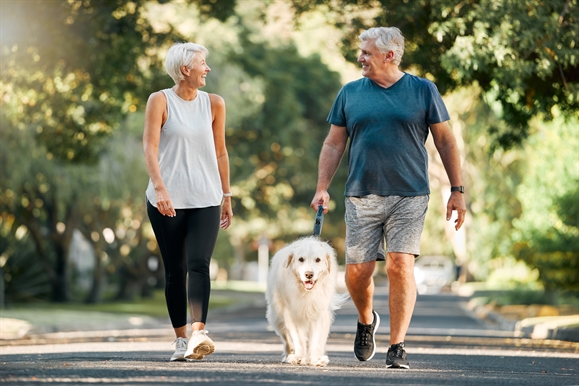 Welcome to Port Alberni, the gateway to the west coast that sits in a fertile valley and is one of the warmest places on Vancouver Island in the summer months. Port Alberni (PA) sits at the base of big mountains which gives way to sheltered deep water marinas from Pacific storms which allows salmon to navigate the waterways towards the Stamp River's freshwater at the inlets head.
LET'S GO FISHING
For the avid sports fishing people, MAY, JUNE, JULY are the months you want to be out on the water with family and friends. In May, halibut are entering their peak on the outskirts of Barkley Sound where summer chinook are also starting to appear. In June, world famous Port Alberni's SOCKEYE RUN is in FULL swing with Coho and Summer Chinook coming right behind them. Expect the inlet to be crowded with fish and fishermen/women! July is one of the best times in Alberni to fish. The top targeted species are chum, sockeye, chinook, coho, lingcod and halibut. There are 36 fishing charters in Port Alberni...ask at the front desk if they have any brochures.
HIKING, HIKING AND MORE HIKING
Port Alberni is blessed with incredible forest parks for EVERYONE to enjoy, regardless of age and ability. MacMILLAN Provincial Park has been described by many people as a magical place of protected groves of old growth forest which is easily accessible 16 km's east of Port Alberni. It is here you will find some of the oldest trees in existence which is part of First Nations territory. CATHEDRAL GROVE is an incredible forest dominated by Douglas Firs with some more than 800 years old! You will find trees that are more than 250 feet high soaring upwards into the sky. Some of these magnificent old-growth trees have a circumference of over 30 feet (9 meters). Keep a look-out for elk, black bears and owls but make sure to keep a safe distance.
For a quick and interesting walk, try HOLE IN THE WALL which is a unique, man-made phenomenon outside of Port Alberni. Apparently, a long time ago a large hole was drilled through the solid rock to make way for an old pipeline. Eventually, the pipeline was removed, leaving a beautiful walkway UNDER the rock with the water sometimes flowing through the hole into the clean pool below. Definitely sounds like a picture-taking moment. The easy walk in from the highway only takes 10-15 minutes.
The Best Western Plus Barclay is conveniently located, has free parking, a pool, bar/lounge, a business centre and airport transportation. As well, there are interconnected rooms available which makes it handy for family members or friends travelling together to almost stay together! Just ask staff when booking your room/s regarding availability. Enjoy your stay at the hotel and all that Port Alberni has to offer.

Back
Recent Post
From a romantic dinner to a staycation for two, check out the top ways to spend Valentine's Day in Port Alberni.
The Holiday season is upon us, and with it comes holiday markets and events. November and December are great months to shop locally and support small businesses, artisans, and crafters. Local markets are also great places to get unique gifts for everyone on your l
Next Post

Best Western Plus Barclay Hotel
4277 Stamp Avenue
Port Alberni, British Columbia V9Y 7X8
Canada
Wherever Life Takes You, Best Western Is There.®
Each Best Western ® branded hotel is independently owned and operated.
© 2002- Best Western International, Inc. All rights reserved.
Hotel Website Design & Marketing by Digital Hospitality