TOP
Blog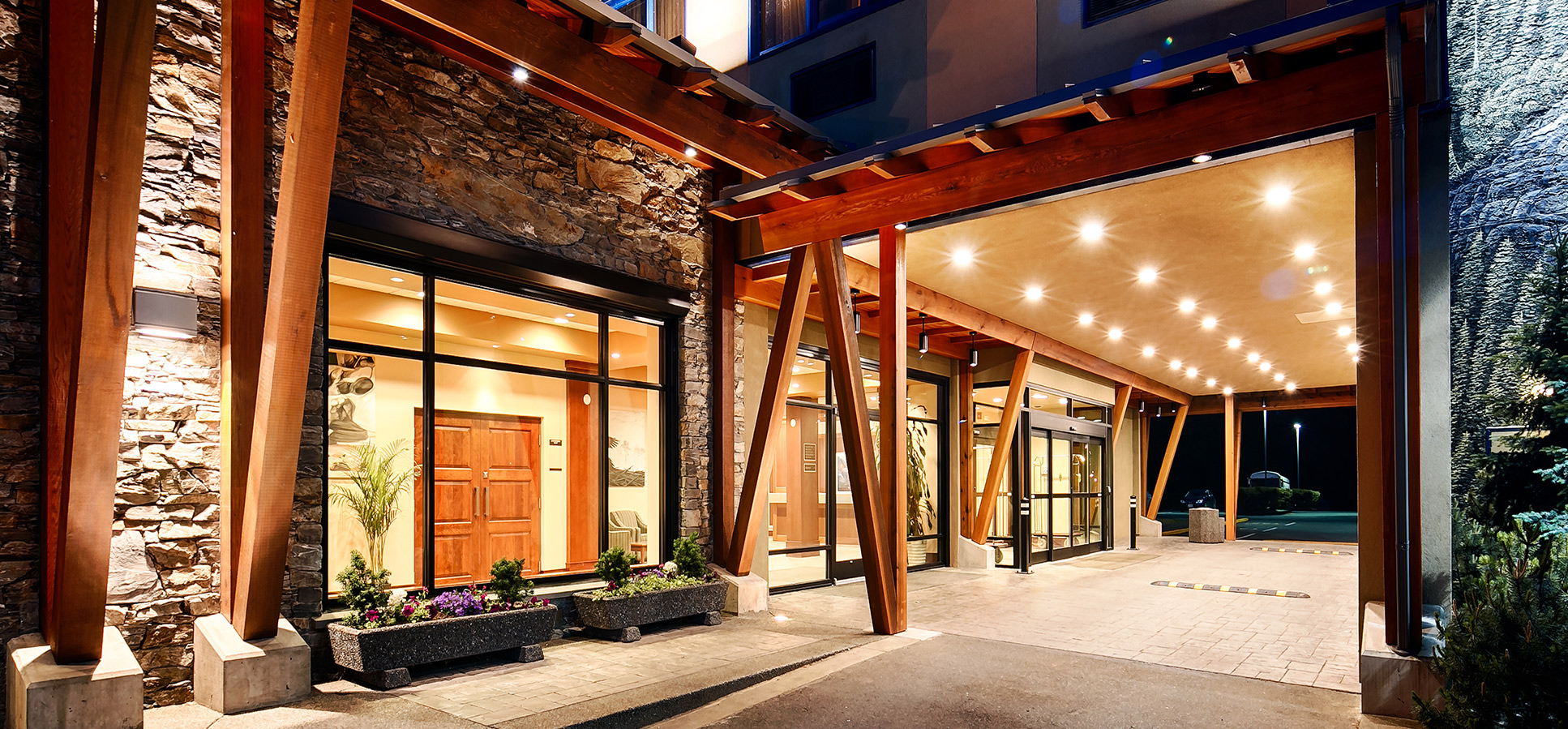 Back
A Fun-Filled Fall in Port Alberni!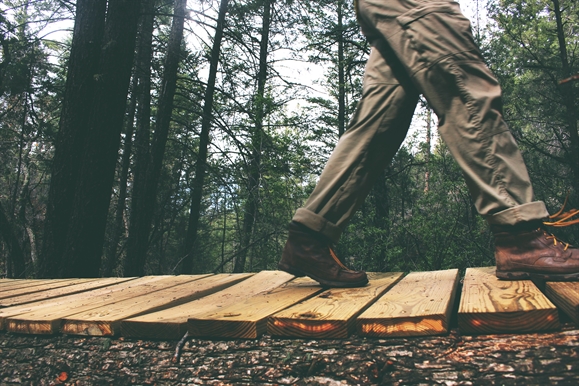 Image taken by: Lacey Raper
From most anywhere in Port Alberni, you can see the harbour and the grand mountainscape in the background. Famous for being a mill town and a forestry hub, it also has lots of great winter attractions to explore as well! Read on to find out more:
Alberni Valley Museum
Teeming with rich history, the Alberni Valley Museum is an attraction you won't want to miss! Considered one of the best collections in British Columbia, the museum features local history, native art, and explores the town's industrial history in logging, fishing, and farming.
Port Alberni Quay
The Port Alberni Quay offers a great excuse to get outside - not only is there a gorgeous path with a view overlooking the inlet and mountains, but at the end, you'll find a little market at the quay, filled with shops, eateries, and galleries! Locals always recommend you don't miss the ice cream and doughnuts as you shop around - just make sure to have cash on hand, as some businesses are cash-only.
Forest Walks
The MacMillan forest, located just 20 minutes from town, the MacMillan Provincial Park offers a beautiful and relaxing trail lined with old-growth forest. The smell of the trees mixed with the salty ocean air, if anything, is worth a visit. On your way, you may also choose to come across the enchanting little 'Inukshuk forest', and waterfall at the natural window, 'Hole in the Wall', just 15 minutes away from the MacMillan forest.
To wrap up a fun-filled day, we invite you to come and stay at our Best Western Plus Barclay Hotel. We are pleased to offer a delicious on-site meal at one of our two restaurants, the Stamps Cafe or the Pastimes Sports Bar and Grill, depending on your mood. Please also enjoy our heated pool, fitness centre, and spa. We hope you have a wonderful stay in Port Alberni!

Back
Recent Post
Prev Post
Next Post

Best Western Plus Barclay Hotel
4277 Stamp Avenue
Port Alberni, British Columbia V9Y 7X8
Canada
Each Best Western® branded hotel is independently owned and operated.
© 2002- Best Western International, Inc. All rights reserved.
Hotel Website Design & Marketing by Digital Hospitality